Archery Club Shirt Ideas
Here is some cool ideas and designs for Archery Club Shirts.
Does you Club have a Logo?
If not, or you want a Custom Logo Design Make-Over , Please contact us to assist you with custom Archery Club Logo Design.
Stand out the Crowd with an Awesome Archery Club Logo Designed by professional Designers.
Here is Some Inspirational ideas to consider…
Here is a recent Design by Guy Tasker from 2COOLDESIGN
This customer had this very plain, average logo they used until they discovered 2cooldesign logo design service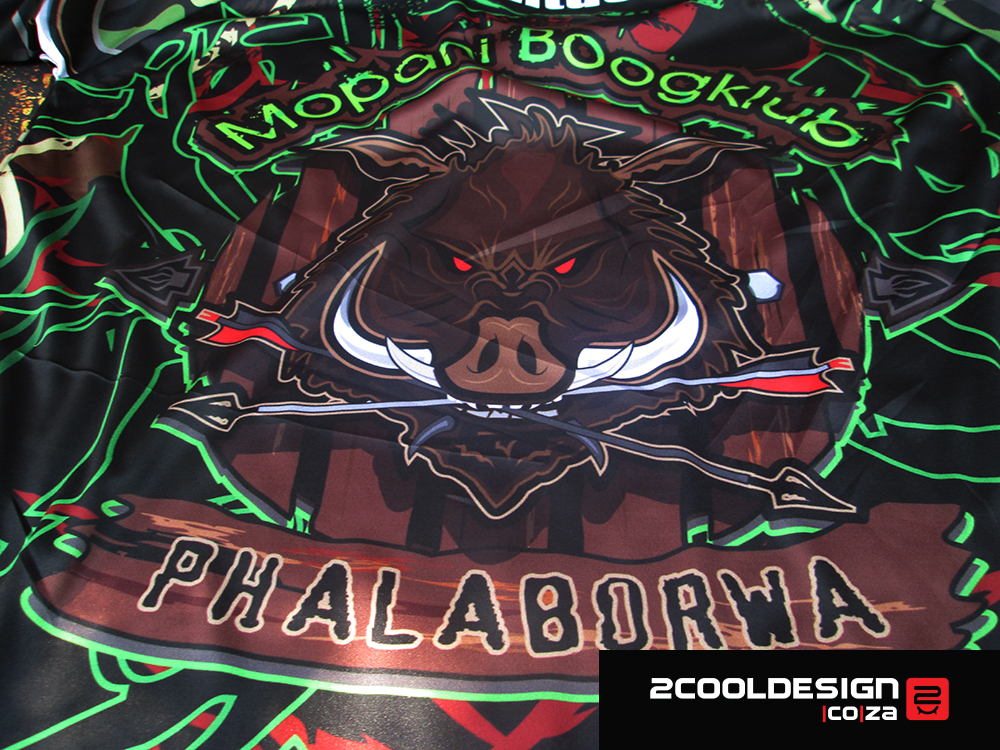 See the Full All Over Printed Archery Shirt at the link below…
Click here>>>> Bow Hunting Club Shirt Design & Printing
Want to know where to get some custom All over printed Archery shirts for your Sports team?
Simply Contact TSHIRTPRINTING.CO.ZA  OR 2COOLDESIGN.CO.ZA FOR MORE INFO ON PRICES AND COSTS INVOLVED TO GET CUSTOM ARCHERY SHIRTS…
Here is some more cool ideas for Archery Shirts off the net…